Our Alumni Make the World A Healthier Place
For 20 years, our graduates have been public health champions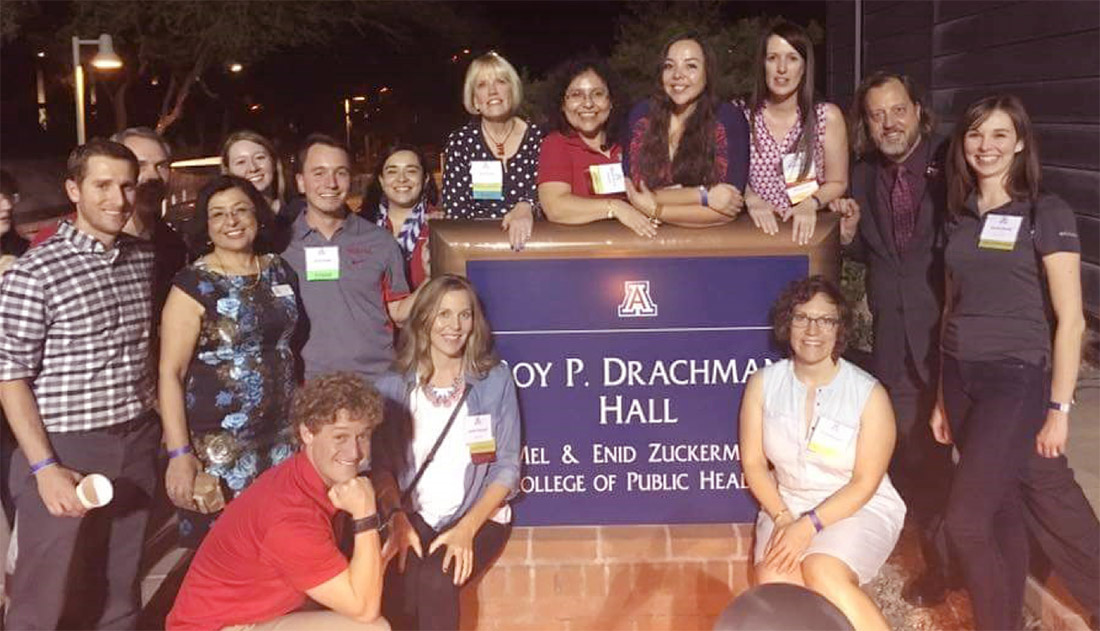 For 20 years, our students from the Mel and Enid Zuckerman College of Public Health have been graduating, going out into the world, and working to make it better. Our alumni inspire us, they are changemakers, they give back, they improve health and quality of life for countless people and communities. Thanks to you all for the work you do!
Currently our 3,363 alumni live, work, and build a healthier world on 6 continents in 35 countries and in 46 states. They serve in county and state health departments, non-profit organizations in the United States, NGOs internationally, the Centers for Disease Control (CDC), universities, hospitals and many other companies and organizations.
Many of our alumni have gone on to prominence in the world of public health, and key leadership positions in health agencies and organizations. Dr. Richard Carmona, 17th Surgeon General of the United States and one of our "20 Day for 20 Years" Honorees, earned his MPH from the College. Mark Smolinski, MD, MPH, President of Ending Pandemics, also an alumnus and Honoree, has become a global leader in disease response and prevention. Recently Omar A. Escontrías, DrPH, MPH, double alum of the College (MPH 2006 and DrPH 2019), received the 2020 Ayman El-Mohandes Young Professional Public Health Innovation Award from the American Public Health Association (APHA).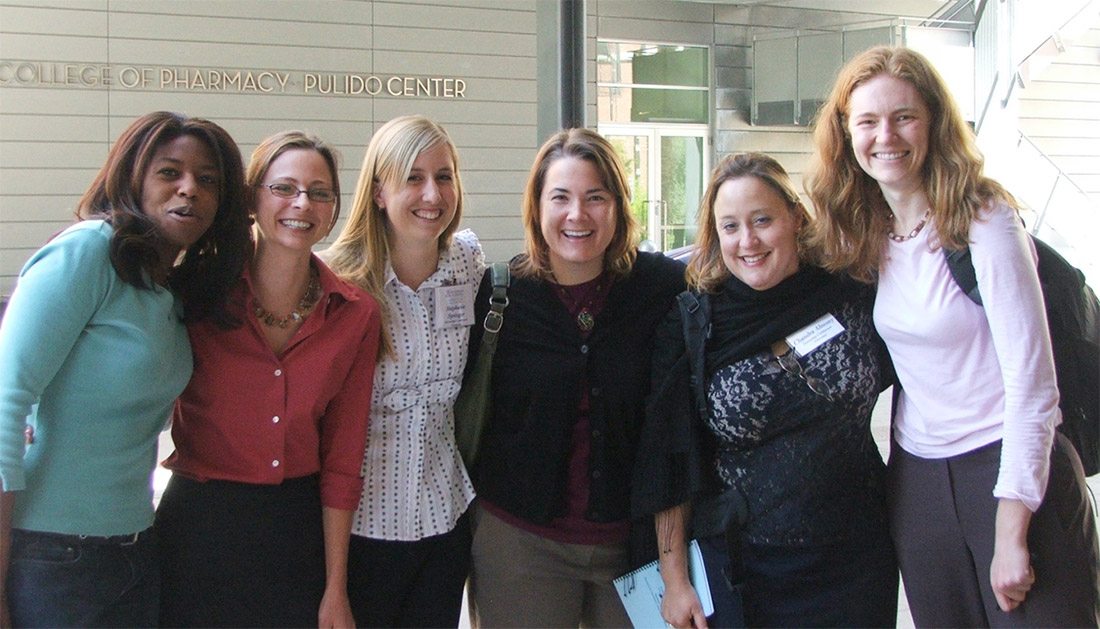 Other alumni have gone on to lead in a variety of public health roles. Among so many shining examples, Christine Bracamonte Wiggs, PhD, MPH, MS, now works as director of community and health advancement for Blue Cross Blue Shield of Arizona. Herminia "Minnie" Frias, MPH, former Chairwoman of the Pascua Yaqui Tribe, now serves on the Tribal Council. Jean Domercant, MPH, now serves as the Executive Director at the Institut pour la Sante, la Population et le Development in Haiti. Tara Radke, MPH, leads as the Director of Grant Development and Management for El Rio Community Health Center here in Tucson. Andrea Logue, JD, MPH, works as Associate Attorney at Rai & Barnone P.C., in Phoenix, AZ.
In other states, Traci Kodeck, MPH, serves as Chief Executive Officer for HealthCare Access Maryland. Alumna Juliet Charron, MPH, PHPM, now makes an impact as the chief strategy officer at the Office of the Inspector General, Texas Health and Human Services Commission. Mae Rouhani, MPH Global Health, works with the International Rescue Committee Resettlement Office in New York City, and manages programs in many nations. Tarra McNally, MPH, Medical Anthropologist, serves as Assistant Director of Evaluation at the University of Southern California. Larissa J. Estes-White, DrPH, leads as the Executive Director of ALL IN Alameda County (California) located in Oakland, CA. This handful of examples shows how our alumni serve in a range of positions, at a variety of organizations, and across the country and the world.