Thank you from Dean Iman Hakim
"Thank you Mark for your visionary leadership in global disease prevention and control. Your early detection and rapid response strategy to combat emerging threats has brought together governments, NGOs, academia, and private industry in partnerships that span borders and make us all safer. It is a privilege to call you my friend, colleague, and partner as we continue to build the College and the change the world through public health!"
A pioneer in disease prevention and control, Dr. Mark Smolinski, MD, MPH, was on the forefront of pandemic response long before COVID-19 swept the globe. As the founding president and innovative leader of the organization Ending Pandemics, he has a deep understanding of how disease proliferates and how to work with local communities to stop the spread. The team he has recruited at Ending Pandemics brings together technologists, human, animal, and environmental health experts, and key community stakeholders to co-create tools for early detection, advanced warning, and prevention of pandemic threats.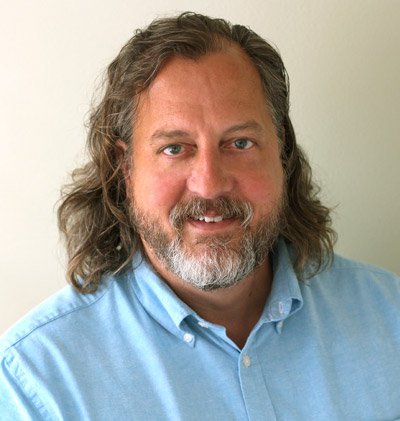 Mark first trained as a medical doctor and received his BS in Biology and MD at the University of Michigan in Ann Arbor. He has been on the trail of viruses since he pursued his Master of Public Health degree at the University of Arizona and graduated with the first class to receive an MPH degree from Arizona in 1994. His love for epidemiology was sealed as a lifetime ambition when he joined the investigation team during the first known outbreak of the newly identified pathogen, the hantavirus, spread by deer mice in the Southwest.
Smolinski went on to serve as an epidemic intelligence officer with the U.S. Centers for Disease Control and Prevention (CDC), stationed in San Diego with international work in Mexico and the Republic of Georgia. He became a senior advisor to the 16th Surgeon General of the United States, former CDC director David Satcher. While in Washington, Mark worked with Margaret (Peggy) Hamburg, former commissioner of the U.S. Food and Drug Administration, and Nobel Prize biologist Joshua Lederberg, on a National Academies of Sciences landmark report titled "Microbial Threats to Health: Emergence, Detection, and Response" in 2003. Mark then developed the Predict and Prevent Initiative at Google.org as part of the pilot team with Google's philanthropic branch.
Starting in 2009, Smolinski served as the Chief Medical Officer and Director of Global Health for the Skoll Global Threats Fund where he developed the Ending Pandemics in Our Lifetime Initiative in 2012. That project laid the groundwork for the nonprofit Ending Pandemics where he now serves as president. At Ending Pandemics—a U.S. nonprofit with founding support by Jeff Skoll—Smolinski focuses on the surveillance of emerging infectious diseases like Covid-19 through work in "hotspot" countries across the globe.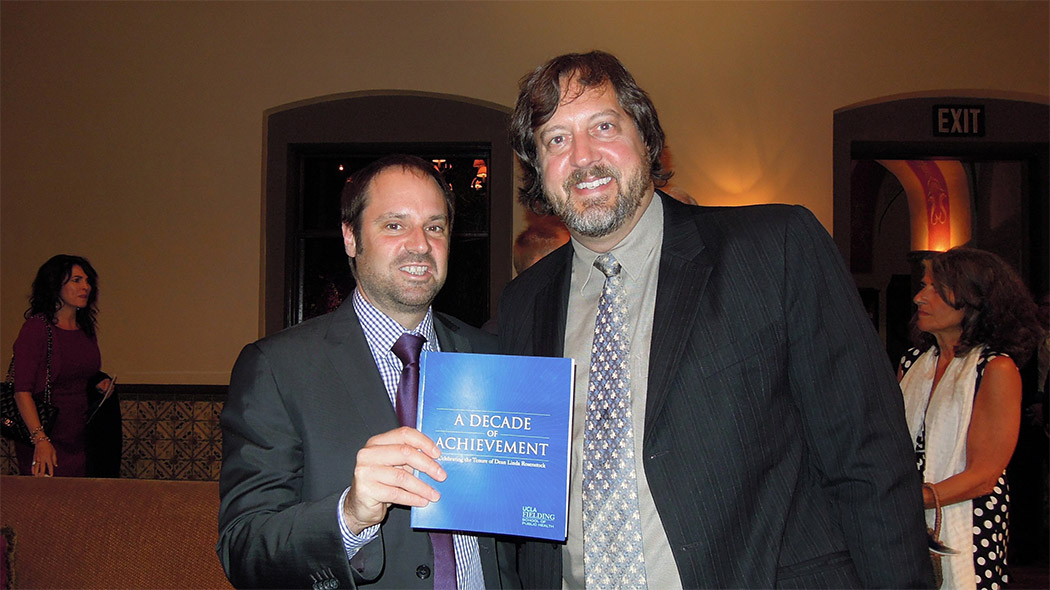 With three decades' experience fighting outbreaks across five continents, Smolinski was named to the Standing Committee on Emerging Infectious Diseases and 21st Century Health Threats, under the direction of the National Academies of Science, Engineering, and Medicine.
A global innovator and problem solver whose team improves disease prediction, prevention, control and response worldwide, Mark inspires us all to think globally, act locally, and pursue health equity across borders. We are honored and humbled to have Mark Smolinski – a public health warrior and a champion of science – as an alumnus and partner of the College. Mark, thank you for all you have done to improve the health of our world! Congratulations on this much-deserved recognition.
Learn more about Dr. Mark Smolinski's work with Ending Pandemics here:
---
Dr. Margaret "Peggy" Hamburg, Foreign Secretary, National Academy of Medicine and former Commissioner of Food and Drug Administration congratulates Dr. Mark Smolinski.
---
The Story of Dr. Mark Smolinski, UArizona Public Health Alum and President of Ending Pandemics