20th Anniversary Gala Celebration
Mel & Enid Zuckerman College of Public Health
Saturday, November 7, 5:30pm
Health Sciences Innovation Building (HSIB),
1670 E. Drachman Street (map)
University of Arizona Health Sciences campus, Tucson, AZ
For 20 years, the Mel & Enid Zuckerman College of Public Health has been building healthier communities locally, nationally, and globally. That's 20 years of touching lives across Arizona, 20 years of transformative education for students, 20 years of delivering programs that improve health outcomes for everyone from infants to grandparents.
Come celebrate all we have accomplished together at the 20th Anniversary Gala on Saturday, November 7, 2020.
 
---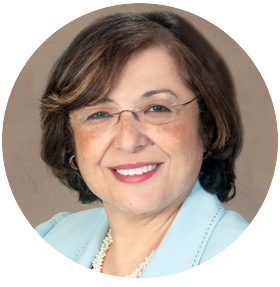 Introductory Remarks
Mel & Enid Zuckerman College of Public Health
University of Arizona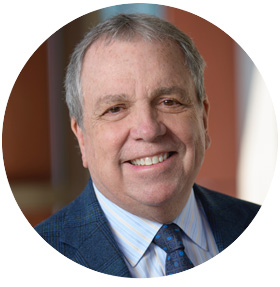 Welcoming Remarks
Senior Vice President for Health Sciences
University of Arizona Health Sciences
Hosted in the stunning new Health Sciences Innovation Building (watch the video) on the University of Arizona Health Sciences campus, Gala guests will enjoy an enchanting evening of original artistic performances, special tributes, and a few exciting surprises.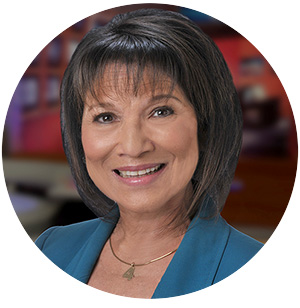 Mistress of Ceremonies
Ms. Lupita Murillo, KVOA Channel 4 News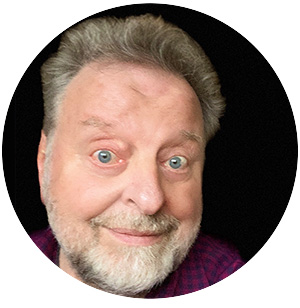 Master of Ceremonies
Mr. Bobby Rich, 107.1 FM, The Drive radio
---
Planning Committee
Co-Chairs JoAnna Westcott and Nicole Zuckerman-Morris
Roxanna Apaez
Kim Bourn
Bernadette Capossela
Camille Coyle
Allison Duffy
Norma Gentry
Donna Knight
Jan Konstanty
Lupita Murillo
Shipherd Reed
Tracy Sole De Hoop
Dana Tanner
Chris Tisch
Marja Walker
Linda Welter
Wylie Westerbeke
Lorraine Varela
Amy Zuckerman
---
Parking
Parking lots near the Health Science Innovation building will be designated for the Gala event parking. Lots near Helen Street and Martin Ave, and near Cherry Street and Drachman Street, will be available for guests. For questions about parking accessibility or to request accommodations, please contact Bernadette at 520-626-2948. Advance notice is required for special accommodations.
Honorees
The Gala will pay tribute to the contributions of several Honorees, both organizations and individuals, who have made a powerful impact on community health in the Tucson region and beyond. Many of the Honorees are alumni from the College who have used their expertise in public health to make positive change on a national or global scale. 
---
Community members and organizations interested in 20th Anniversary Gala sponsorship opportunities, tributes, tables, or tickets should go to the Buy Tickets! page on the website for more information.